A public hearing will be held to discuss an amendment to Specific Use Permit of the former Gordon Elementary School site.
The student-planned Bellaire walkout is scheduled to run from approximately 1:00pm until 1:17pm.  Their plan is to have the 17 minute event take place on campus at the football field.
The City will intervene and contact the owner when a structure poses a hazard to public health.
---
---
Recent Bellaire Burglaries:
3/06 4800 block of Pine
3/15 4500 block of Pin Oak Ln.
3/19 1200 block of Mulberry Ln.
3/27 1200 block of Howard Ln.
3/27 4500 block of Wedgewood

Reports
Alerts
Forum
---

---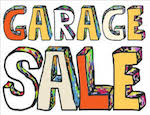 This Saturday, April 28! Click to submit your Garage Sale to the list or to see the list of sales.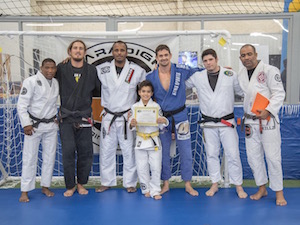 Meyerland resident and Paradigm Training Center owner, Reed Shelger, talks about how his love for wrestling led him to open a successful Martial Arts Training Center.
A community website for Bellaire, Texas and surrounding neighborhoods
© 2018 All Rights Reserved