Mayor Friedberg's latest blog post details the steps necessary to hold a Special Election dealing with sidewalks.
In 2017, about 1 in 7 Texas high school students took opioids without a prescription or differently than how they were prescribed.
The City is planning the installation of flap gates in Bellaire to aid the prevention of floodwaters from Brays Bayou from backing into the City's storm sewer systems during low to moderate rainfall events.   
---
---
Recent Bellaire Burglaries:
11/14  4300 block of Cynthia
01/07  4700 block of Bellview
01/15  5000 block of Chestnut
01/21  4600 block of Locust
02/01  5100 block of Maple
Reports Alerts Forum
---
---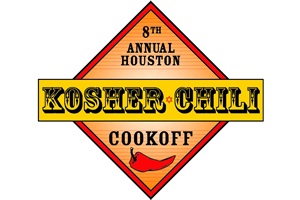 The Houston Kosher Chili Cook-off is now the largest kosher food event in Houston. The 8th Houston Kosher Chili Cook-off will be held on Sunday, March 3rd, 2019. Enter to Win 2 Tickets!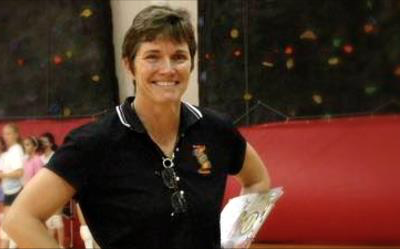 Bellaire High School Alum Debbie Sokol talks about how she became so passionate about volleyball that she created a series of camps, clinics, and lessons for girls to fill the gap between school ball and club ball. 

---

     follow us
---
    
A community website for Bellaire, Texas and surrounding neighborhoods
(Not affiliated with City of Bellaire Government)
© 2018 All Rights Reserved