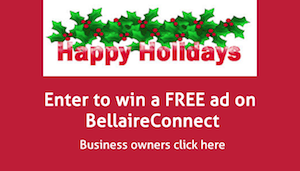 The doors will open at 5425 Bellaire Blvd. in the Bellaire Triangle.
Frustrated with broken holiday lights, or just have a bunch that no longer suits your needs?  Don't throw them away! Recycle them.
David Ziesmer, 26 is accused of having sex with a student at Bellaire High School.
---
---
Recent Bellaire Burglaries:
11/02  5000 block of Holt
11/07  5100 block of Evergreen
11/08  4500 block of Sunburst
11/11  5100 block of Palmetto
11/14  4300 block of Cynthia
Reports
Alerts
Forum
---
---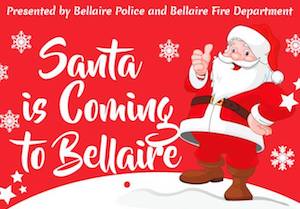 Sources from the North Pole are predicting that Santa will be back in Bellaire one more time before Christmas. The happy elves have reported that he will be riding atop a fire truck on your street to wave hello and wish you all good cheer! December 17 – 20, 5 to 8 pm.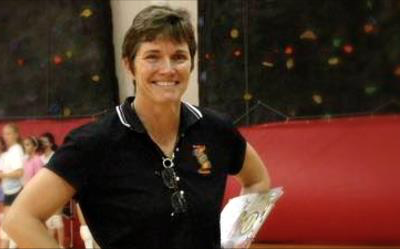 Bellaire High School Alum Debbie Sokol talks about how she became so passionate about volleyball that she created a series of camps, clinics, and lessons for girls to fill the gap between school ball and club ball. 

---

     follow us
---
    
A community website for Bellaire, Texas and surrounding neighborhoods
(Not affiliated with City of Bellaire Government)
© 2018 All Rights Reserved