The Art Colony Association, Inc. awarded $28,000 in donations to the seven beneficiaries from Bayou City Art Festival Memorial Park, which was held March 23-25, 2018.
This announcement follows an extensive search conducted by the City of Bellaire.
Bellaire has been deemed the wealthiest town in Texas according to 24/7 Wall St, a Financial news company.
---
---
Recent Bellaire Burglaries:
5/05       x block of Azalea Trail
5/14 4600 block of Maple
5/18 4700 block of Bellview
5/18 4700 block of Evergreen
5/26 4600 block of Beech

Reports
Alerts
Forum
---

---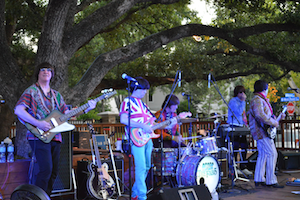 Bring your lawn chairs and blankets, sit back, and enjoy Dee Dee & Mike and the Moondance Band June 8.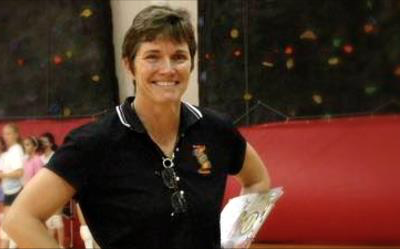 Bellaire High School Alum Debbie Sokol talks about how she became so passionate about volleyball that she created a series of camps, clinics, and lessons for girls to fill the gap between school ball and club ball. 
---

     follow us
---
    
A community website for Bellaire, Texas and surrounding neighborhoods
(Not affiliated with City of Bellaire Government)
© 2018 All Rights Reserved