The freeway will be closed continuously from 9:00 PM, Friday, November 9 to 5:00 AM, Monday, November 12.
The new City Hall will be open on Tuesday, November 13 at 1:00 p.m.
In recognition of the Veterans Day holiday, all City Offices including the Library and Recreation Center will be closed and there will be no solid waste service on Monday, November 12, 2018.
---
---
Recent Bellaire Burglaries:
8/03  4500 block of Cedar
8/12  4500 block of Mimosa
8/18  4300 block of Bissonnet
8/22  4900 block of Bellaire Blvd.
8/23  1000 bloc of Howard Ln.
Reports Alerts Forum
---
---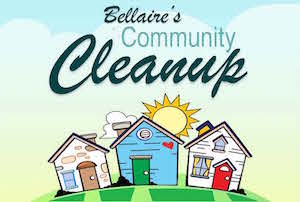 Join your neighbors for a Community Clean Up, November 11 from 3 to 5 pm.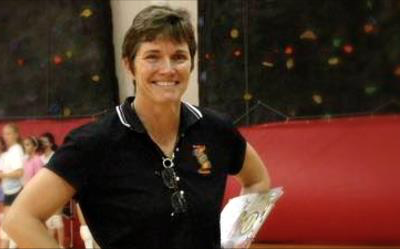 Bellaire High School Alum Debbie Sokol talks about how she became so passionate about volleyball that she created a series of camps, clinics, and lessons for girls to fill the gap between school ball and club ball. 

---

     follow us
---
    
A community website for Bellaire, Texas and surrounding neighborhoods
(Not affiliated with City of Bellaire Government)
© 2018 All Rights Reserved