The Harris County Flood Control District has begun construction on the final phase of channel modifications as part of the Brays Bayou federal flood damage reduction project.
After a big crowd turned out at the August 6 City Council Meeting to speak against the Community Pathways Plan, Council voted to put the item "on the shelf" and not revisit it.
This work is part of the construction of the new Police / Court building and will impact vehicular traffic travelling east and westbound near the Bellaire Library.
---
---
Recent Bellaire Burglaries:
6/18  5100 block of Patrick Henry
6/22  5700 block of Evergreen
7/05  4900 block of Evergreen
7/08  4400 block of Betty
7/14  4300 block of Verone
Reports Alerts Forum
---
---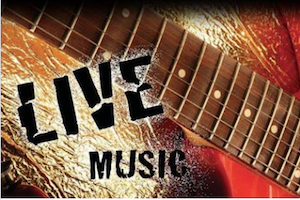 LIve Music With Eric and Gerald from The Recollection, August 17.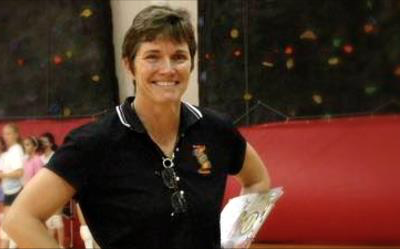 Bellaire High School Alum Debbie Sokol talks about how she became so passionate about volleyball that she created a series of camps, clinics, and lessons for girls to fill the gap between school ball and club ball. 

---

     follow us
---
    
A community website for Bellaire, Texas and surrounding neighborhoods
(Not affiliated with City of Bellaire Government)
© 2018 All Rights Reserved