The Friends of the Bellaire Library is pleased to announce the Fall Book Sale to be held on Saturday, October 13, from 9 am to 2 pm.
The HISD Bond Office held a community meeting September 26 to share plans for the new Bellaire High School.
The 2018 Bellaire Fall New Home Showcase features the latest trends in luxury home design, stunning architecture, and automation innovation.
---
---
Recent Bellaire Burglaries:
8/03  4500 block of Cedar
8/12  4500 block of Mimosa
8/18  4300 block of Bissonnet
8/22  4900 block of Bellaire Blvd.
8/23  1000 bloc of Howard Ln.
Reports Alerts Forum
---
---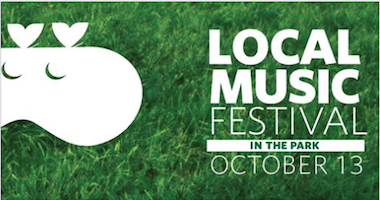 FREE music concert on the Great Lawn featuring local bands, food trucks and a beer garden. Don't miss it October 13!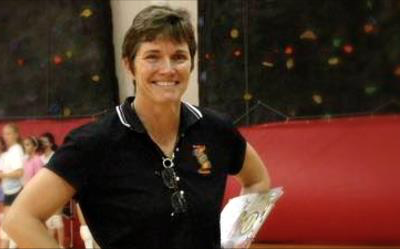 Bellaire High School Alum Debbie Sokol talks about how she became so passionate about volleyball that she created a series of camps, clinics, and lessons for girls to fill the gap between school ball and club ball. 

---

     follow us
---
    
A community website for Bellaire, Texas and surrounding neighborhoods
(Not affiliated with City of Bellaire Government)
© 2018 All Rights Reserved