Notice is given that a public hearing will be conducted by the City Council of the City of Bellaire, Texas, on Monday, March 19, 2018, at 6:00 p.m. in the Council Chamber.
In the last 36 hours the HISD has contacted all campus principals to let them know that safety policies and procedures are being actively reviewed.
The meeting will be held in the CenterPoint Energy Community Center.
---
---
Recent Bellaire Burglaries:
08/31 4300 block of Effie
10/13 4800 block of Locust
11/17 4500 block of Wedgewood
11/18 4400 block of Lula
11/28 4400 block of Basswood

Reports
Alerts
Forum
---

---
A Texas-style dinner benefitting Friends of Down Syndrome (FoDS) and Bellaire's own J.J. Moore, February 21.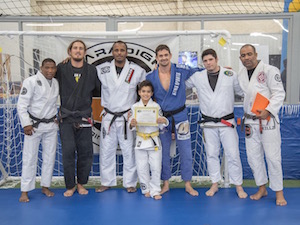 Meyerland resident and Paradigm Training Center owner, Reed Shelger, talks about how his love for wrestling led him to open a successful Martial Arts Training Center.
A community website for Bellaire, Texas and surrounding neighborhoods
© 2018 All Rights Reserved