In his latest blog post, Mayor Friedberg says that "the outcome of this year's budget process is an adopted budget that represents a 4.4% property tax revenue increase.
This is an overview and not the official minutes of the meeting.
Registration deadline is October 1, 2019.
---
---
Recent Bellaire Burglaries:
7/08  5200 block of Mimosa
7/11  4900 block of Linden
7/17  4900 block of Holt
7/17  4400 block of Cynthia
7/24  4300 block of Wendell
Reports Alerts Forum
---
---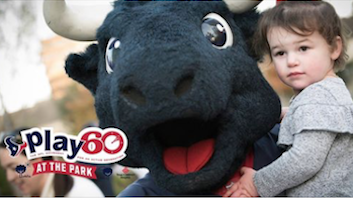 Join the Houston Texans and Texas Children's Hospital at Evelyn's Park Conservancy on Saturday, September 21 for a morning of fun-filled events celebrating all things PLAY 60!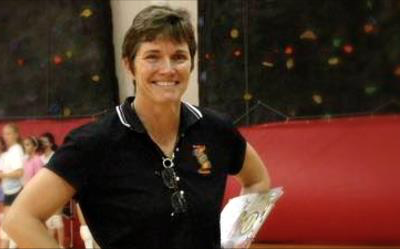 Bellaire High School Alum Debbie Sokol talks about how she became so passionate about volleyball that she created a series of camps, clinics, and lessons for girls to fill the gap between school ball and club ball. 

A community website for Bellaire, Texas and surrounding neighborhoods
(Not affiliated with City of Bellaire Government)
© 2018 All Rights Reserved