Beginning at 4 PM this Sunday, Aug. 25 Jax Grill will offer quarter-pound hamburgers and cheeseburgers for $0.26 at both locations (Bellaire and Shepherd).
The City of Bellaire is collecting preliminary information from residents that may qualify for the Flood Mitigation Assistance (FMA) grant program through August 31, 2019. 
The City presented an overview of the August 5, 2019, Bellaire City Council meeting.
---
---
Recent Bellaire Burglaries:
7/08  5200 block of Mimosa
7/11  4900 block of Linden
7/17  4900 block of Holt
7/17  4400 block of Cynthia
7/24  4300 block of Wendell
Reports Alerts Forum
---
---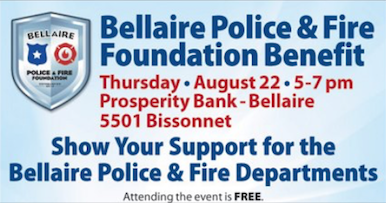 Admission is free and 100% of the proceeds raised via the silent auction and raffle benefit BPFF. August 22.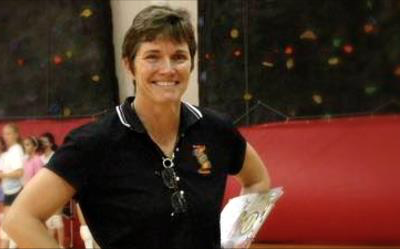 Bellaire High School Alum Debbie Sokol talks about how she became so passionate about volleyball that she created a series of camps, clinics, and lessons for girls to fill the gap between school ball and club ball. 

A community website for Bellaire, Texas and surrounding neighborhoods
(Not affiliated with City of Bellaire Government)
© 2018 All Rights Reserved