The hearing concerns the operation of a restaurant and catering business.
The Friends of the Bellaire Library invites you to vote for the Fan Favorite Bookmark from their recent Bookmark Contest.
In recognition of the Memorial Day Holiday, all City Offices will be closed and there will be no solid waste service on Monday, May 25, 2020.
---
---
Recent Bellaire Burglaries:
03/04  4600 block of Pine
04/06  4600 block of Verone
04/11  4800 block of Holly
04/14  4600 block of Braeburn
04/14  4600 block of Pine
Reports Alerts Forum
---
---
The Bellaire community, supported by the City of Bellaire's Culture and Arts Board is excited to announce the Class of 2020 Graduates' Celebration Drive!! May 29.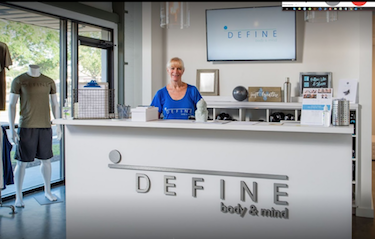 Debrah Hall, owner of DEFINE: Bellaire, talks about what led her to open a fitness studio in Bellaire.

A community website for Bellaire, Texas and surrounding neighborhoods
(Not affiliated with City of Bellaire Government)
© 2018 All Rights Reserved