This is an overview from June 17, 2019, Bellaire City Council meeting and not the official minutes of the meeting.
On his latest blog post, Mayor Friedberg states that "the Harris County Commissioners Court voted yesterday to authorize the Flood Control District to engage in formal negotiations with us on an interlocal agreement."
With the continuing rising costs for the processing and disposal of recyclables, this has resulted in drastic changes in recycling programs nationwide.
---
---
Recent Bellaire Burglaries:
3/06 4400 block of Wendell
3/12 800 block of N. Second
3/24 4600 block of Verone
4/01 4600 block of Valerie
4/14 4800 block of Welford
Reports Alerts Forum
---
---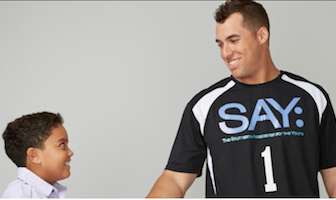 Hosted by George Springer, a Houston Astros Outfielder and 2017 World Series Champion and MVP, the Bowling Benefit is a fundraiser to send young people who stutter to Camp SAY, as well as to George's MVP Camp SAY in Houston. June 27.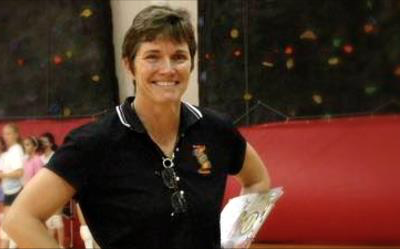 Bellaire High School Alum Debbie Sokol talks about how she became so passionate about volleyball that she created a series of camps, clinics, and lessons for girls to fill the gap between school ball and club ball. 

A community website for Bellaire, Texas and surrounding neighborhoods
(Not affiliated with City of Bellaire Government)
© 2018 All Rights Reserved