Early voting begins Wednesday, November 27 for City Council runoff elections.
In his latest blog post Mayor Friedberg says that after nearly a year "the Bellaire Master Drainage Concept Plan is off and running."
On 11/21/2019 at 1:50 pm, a Bellaire Officer approached a vehicle that had no license plates parked at 5020 Bellaire.
---
---
Recent Bellaire Burglaries:
09/10   100 block of Pamellia
09/12  4500 block of Elm
10/06  5200 block of Maple
10/16  4700 block of Braeburn
10/18  4700 block of Saxon
Reports Alerts Forum
---
---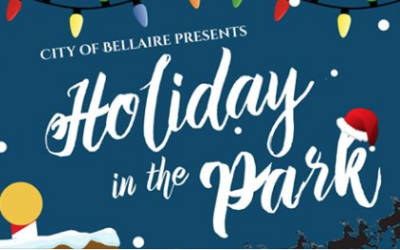 Santa's elves will be converting Bellaire Town Square into a winter wonderland for Holiday in the Park on Thursday, December 5 from 6:00-8:30 p.m.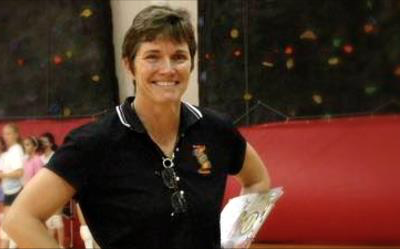 Bellaire High School Alum Debbie Sokol talks about how she became so passionate about volleyball that she created a series of camps, clinics, and lessons for girls to fill the gap between school ball and club ball. 

A community website for Bellaire, Texas and surrounding neighborhoods
(Not affiliated with City of Bellaire Government)
© 2018 All Rights Reserved