In his latest blog post, Mayor Friedberg discusses the City's budget, cost cutting, and added expenses, including a resident petitioned off-cycle sidewalks charter election in May at an expense of $80,500.
Kevin Newman announces his candidacy for the 2019 election for City Council Position 4 of Bellaire.
Houston Show Choir has added a new performance group to its family of adult show choirs, specifically to meet the need for daytime entertainment at senior and therapeutic facilities.
---
---
Recent Bellaire Burglaries:
7/04  4600 block of Braeburn
7/04  4600 block of Evergreen
7/05  4800 block of Holt
7/08  5200 block of Mimosa
7/11  4900 block of Linden
Reports Alerts Forum
---
---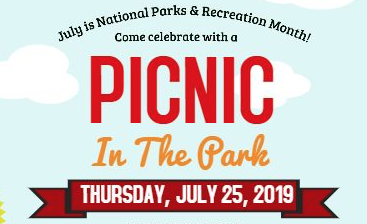 July is National Parks and Recreation Month and Bellaire Parks and Rec wants you to celebrate with you all month long!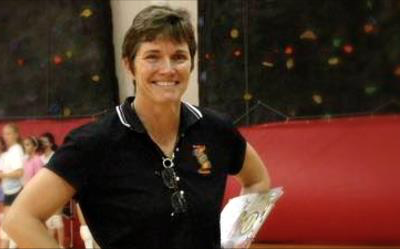 Bellaire High School Alum Debbie Sokol talks about how she became so passionate about volleyball that she created a series of camps, clinics, and lessons for girls to fill the gap between school ball and club ball. 

A community website for Bellaire, Texas and surrounding neighborhoods
(Not affiliated with City of Bellaire Government)
© 2018 All Rights Reserved