There are currently openings on each of the City's eight boards and commissions.
West U City Council was honored to recognize West U resident, Judge Ed Emmett at Monday night's City Council meeting.
Thirty local organizations and businesses fired up the competition with their unique kosher chili recipes each vying for bragging rights to the best kosher chili in Houston.
---
---
Recent Bellaire Burglaries:
2/01 5100 block of Maple
2/05 4300 block of Compton Cir.
2/08 4700 block of Mildred
2/11 5000 block of Maple
2/15 4600 block of Evergreen
Reports Alerts Forum
---
---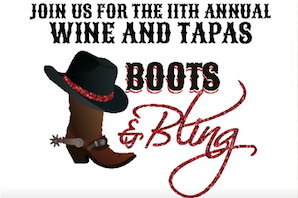 PATRONS for Bellaire Parks is celebrating the 11th Anniversary for Wine and Tapas, their largest annual fundraiser, on March 23, 2019.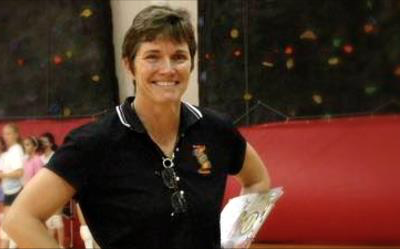 Bellaire High School Alum Debbie Sokol talks about how she became so passionate about volleyball that she created a series of camps, clinics, and lessons for girls to fill the gap between school ball and club ball. 

---

     follow us
---
    
A community website for Bellaire, Texas and surrounding neighborhoods
(Not affiliated with City of Bellaire Government)
© 2018 All Rights Reserved