Children can discover these colorful playground equipment Story Balls when visiting Loftin, Mulberry, and Lafayette Parks.
The website is hosted by ARKK Engineers.
New this year. a State of the City Report accompanied the presentation.
---
---
Recent Bellaire Burglaries:
09/10   100 block of Pamellia
09/12  4500 block of Elm
10/06  5200 block of Maple
10/16  4700 block of Braeburn
10/18  4700 block of Saxon
Reports Alerts Forum
---
---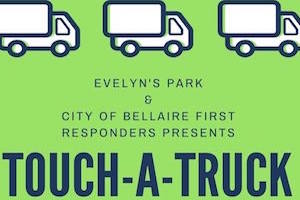 Bring the kids and check out monster trucks, heavy equipment, high water vehicles, and much more, March 14.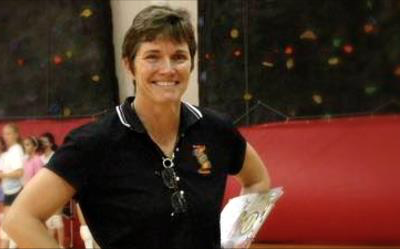 Bellaire High School Alum Debbie Sokol talks about how she became so passionate about volleyball that she created a series of camps, clinics, and lessons for girls to fill the gap between school ball and club ball. 

A community website for Bellaire, Texas and surrounding neighborhoods
(Not affiliated with City of Bellaire Government)
© 2018 All Rights Reserved