A Public Hearing, before the Building and Standards Commission, will be held July 25 at 7 PM.
Bellaire Police are currently working an active scene in the area between IH 610, Mayfair, S. Rice, and Elm.
Evelyn's Park has announced it's first Pop Up Cafe since the closing of the Ivy & James restaurant.
---
---
Recent Bellaire Burglaries:
5/26  4600 block of Beech
6/18  5100 block of Patrick Henry
6/22  5700 block of Evergreen
7/05  4900 block of Evergreen
7/08  4400 block of Betty
Reports Alerts Forum
---
---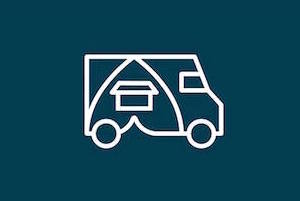 Come enjoy no cook Food Truck Mondays for dinner with your neighbors every Monday at Evelyn's Park!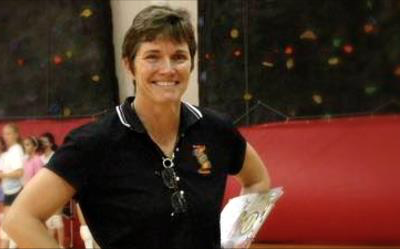 Bellaire High School Alum Debbie Sokol talks about how she became so passionate about volleyball that she created a series of camps, clinics, and lessons for girls to fill the gap between school ball and club ball. 

---

     follow us
---
    
A community website for Bellaire, Texas and surrounding neighborhoods
(Not affiliated with City of Bellaire Government)
© 2018 All Rights Reserved