Bellaire voters re-elected Mayor Andrew Frieberg and elected a new council member for Council Position 2.
Bellaire residents will elect the Mayor and three Council Members today.
Tents-N-Town, the "Ultimate Urban Campout," takes over the Great Lawn at Bellaire Town Square starting Saturday, November 2.
---
---
Recent Bellaire Burglaries:
09/10   100 block of Pamellia
09/12  4500 block of Elm
10/06  5200 block of Maple
10/16  4700 block of Braeburn
10/18  4700 block of Saxon
Reports Alerts Forum
---
---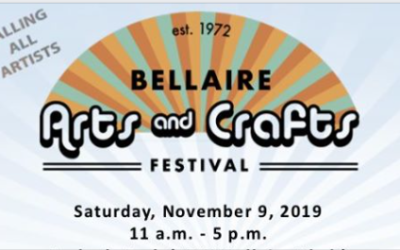 After a long hiatus, the Bellaire Culture and Arts Board is bringing back the popular "Arts and Crafts Festival" to Evelyn's Park on Saturday, November 9.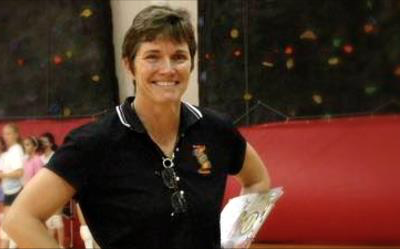 Bellaire High School Alum Debbie Sokol talks about how she became so passionate about volleyball that she created a series of camps, clinics, and lessons for girls to fill the gap between school ball and club ball. 

A community website for Bellaire, Texas and surrounding neighborhoods
(Not affiliated with City of Bellaire Government)
© 2018 All Rights Reserved