Early voting begins today for the November 5 election.
A workshop will be held next Thursday, October 17.
Bellaire Police arrested one suspect who sent police on a high speed chase October 7.
---
---
Recent Bellaire Burglaries:
7/08  5200 block of Mimosa
7/11  4900 block of Linden
7/17  4900 block of Holt
7/17  4400 block of Cynthia
7/24  4300 block of Wendell
Reports Alerts Forum
---
---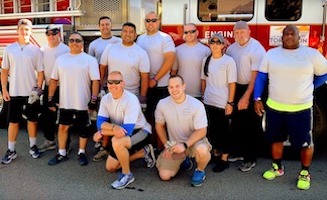 It's the ultimate tug of war challenge… and a GREAT team-building event! Gather a team of 12 and play "tug of war" with a 55,000-lb fire truck, October 19.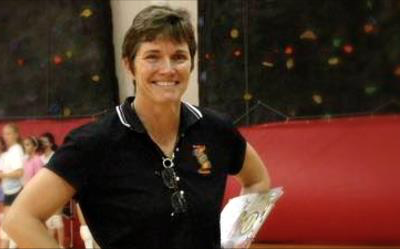 Bellaire High School Alum Debbie Sokol talks about how she became so passionate about volleyball that she created a series of camps, clinics, and lessons for girls to fill the gap between school ball and club ball. 

A community website for Bellaire, Texas and surrounding neighborhoods
(Not affiliated with City of Bellaire Government)
© 2018 All Rights Reserved