In his latest blog post Mayor Friedberg talks about the grant  "applications pending for several different programs.
The new StretchLab studio will open its doors in Bellaire on April 11.
Shelly Weizman is the Associate Director of the Addiction and Public Policy Initiative at the O'Neill Institute for National and Global Health Law.
---
---
Recent Bellaire Burglaries:
2/01 5100 block of Maple
2/05 4300 block of Compton Cir.
2/08 4700 block of Mildred
2/11 5000 block of Maple
2/15 4600 block of Evergreen
Reports Alerts Forum
---
---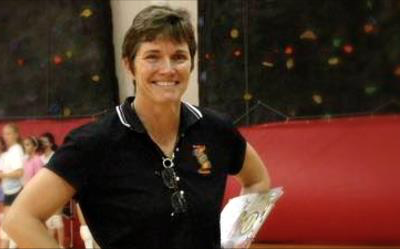 Bellaire High School Alum Debbie Sokol talks about how she became so passionate about volleyball that she created a series of camps, clinics, and lessons for girls to fill the gap between school ball and club ball. 

---

     follow us
---
    
A community website for Bellaire, Texas and surrounding neighborhoods
(Not affiliated with City of Bellaire Government)
© 2018 All Rights Reserved